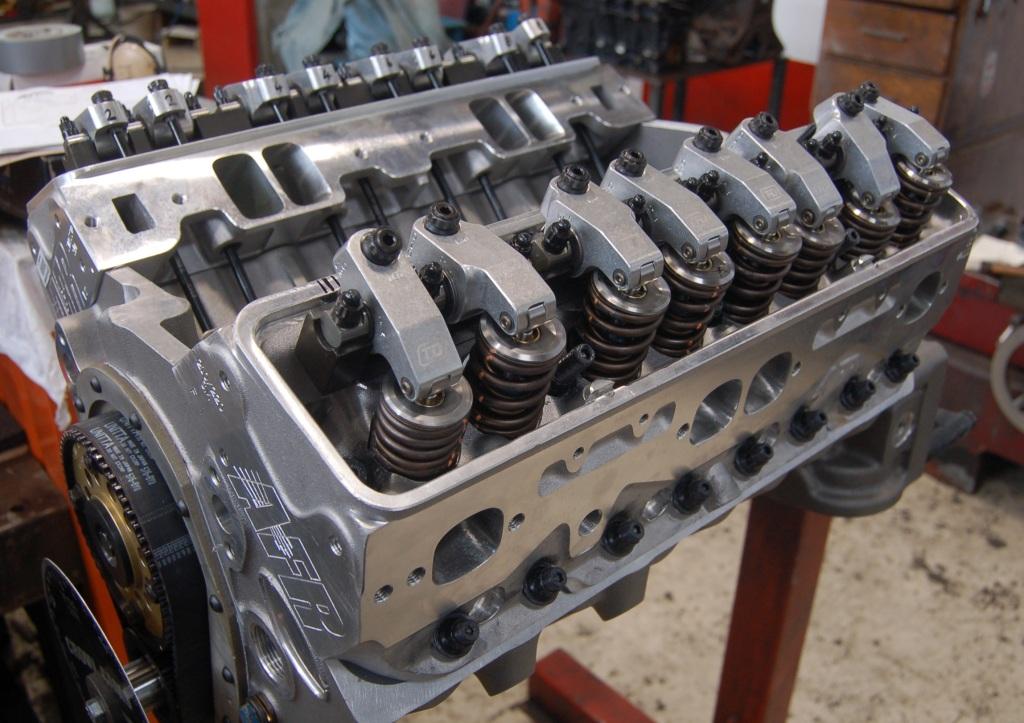 Headmaster prepared and carried out numerous mods to this all-alloy SB Chevy. Haigh block, Scat 420c.i. stroker crank and rods, JE pistons, Lunati camshaft, Compcams belt drive cam, AFR 225 heads, T&D shaft-mount rockers and much, much more. Fully balanced and ready to fly.





DYNAMIC BALANCING IS ESSENTIAL FOR HIGH-PERFORMANCE ENGINES!




Here's a view on a Mopar crankshaft, bobweighted and being "spun up" during balancing in our shop. dynamic balancing is essential in reducing engine vibration and main bearing load in any HP engine. Headmaster are Wellington's leading dynamic balancing specialist.
For a technical explanation from one of the world's leading technical writers see this article by Larry Carley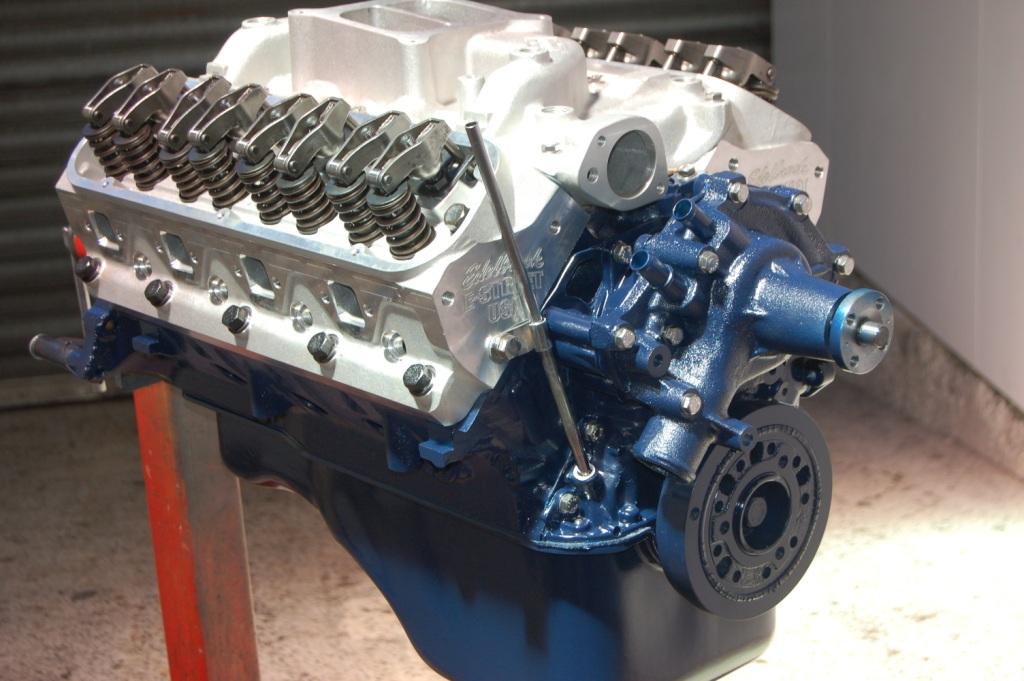 Headmaster restored and modified this 1969 Ford 302W. 10:1 compression Sealed Power pistons. Edelbrock heads and induction. All prepared, balanced and ready for installation.

* Multi-Angle Valve Seat Cutting
* Bronze Valve Guide and Guide Liner Installation
* Head Resurfacing and Milling
* Manifold Machining
* Wear-Resistant Valve Seat Installation
* Con-rod Machining, and Rod Bolt Installation
* Engine Failure Diagnosis
* Engine Parts including High-Performance and Hard-to-Find





VW 2.0 stroker engine going together after much work and
many mods. Lots of Scat Crankshafts gear here including
crank, rods, pistons, barrels, flywheel. Goes great!




PHONE: (04) 385 8949
FAX: (04) 384 6800
email: head_master@xtra.co.nz

PLEASE NOTE OUR CHANGE OF ADDRESS: HEADMASTER Engine Reconditioners Ltd HAS MOVED TO NEW PREMISES AT 6 KING ST, Mount Cook, Wellington (Just off Adelaide Rd, 300 metres south from the Basin Reserve) We look forward to seeing you there.