IF IT'S A CLASSIC TO YOU, IT'S A CLASSIC TO US!





Headmaster have been involved in the restoration of numerous classic car engines. It's certainly very rewarding to see the finished product up and running. In only the last couple of years we've restored and/or modified the engines pictured below, as well as all those on our photo gallery page.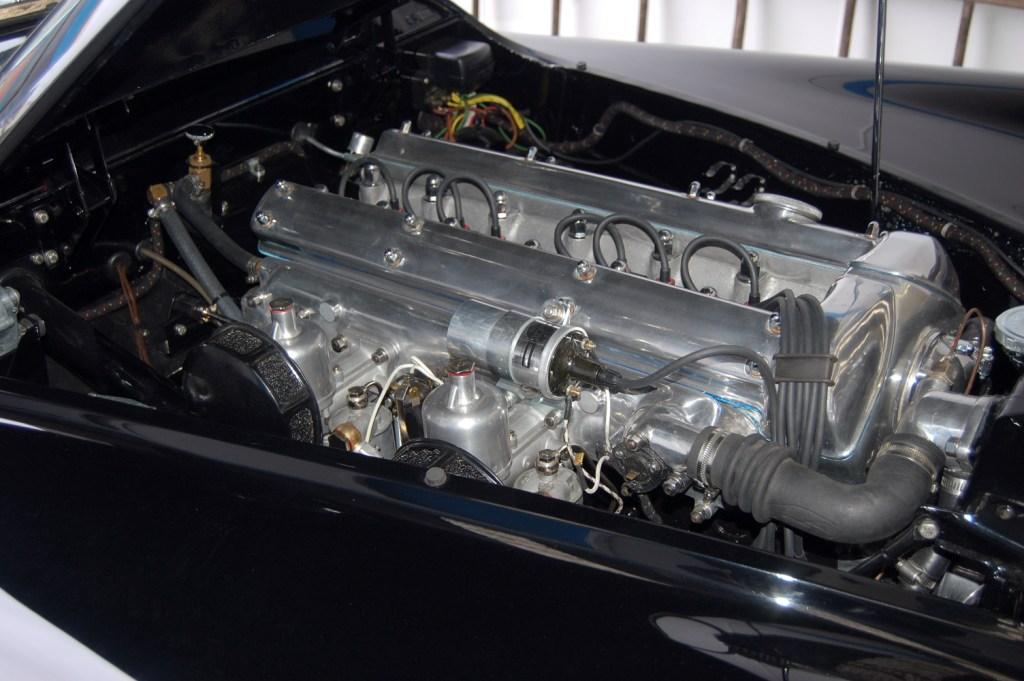 Headmaster carried out a total restoration and numerous discrete modifications to this abslutely beautiful Jaguar XK120 including XK150 Cams, raised compression, modified crankshaft seals and full dynamic balancing.





* Engine Reconditioning and Machining
* Dynamic Balancing Crankshafts, Flywheels, Clutches, Dampers
* Forged Internals Balanced Installed and Set Up
* Engine Restoration
* Cylinder Head Reconditioning
* Crack Testing and Pressure Testing
* Cylinder Boring, Honing and Sleeving
* Crankshaft Grinding
* Cylinder Head Porting and CC'ing




Headmaster fully restored the engine on this very original 1937 Chevrolet

* Multi-Angle Valve Seat Cutting
* Bronze Valve Guide and Guide Liner Installation
* Head Resurfacing and Milling
* Manifold Machining
* Wear-Resistant Valve Seat Installation
* Con-rod Machining, and Rod Bolt Installation
* Engine Failure Diagnosis
* Engine Parts including High-Performance and Hard-to-Find




PHONE: (04) 385 8949
FAX: (04) 384 6800
email: head_master@xtra.co.nz

PLEASE NOTE OUR CHANGE OF ADDRESS: HEADMASTER Engine Reconditioners Ltd HAS MOVED TO NEW PREMISES AT 6 KING ST, Mount Cook, Wellington (Just off Adelaide Rd, 300 metres south from the Basin Reserve) We look forward to seeing you there.